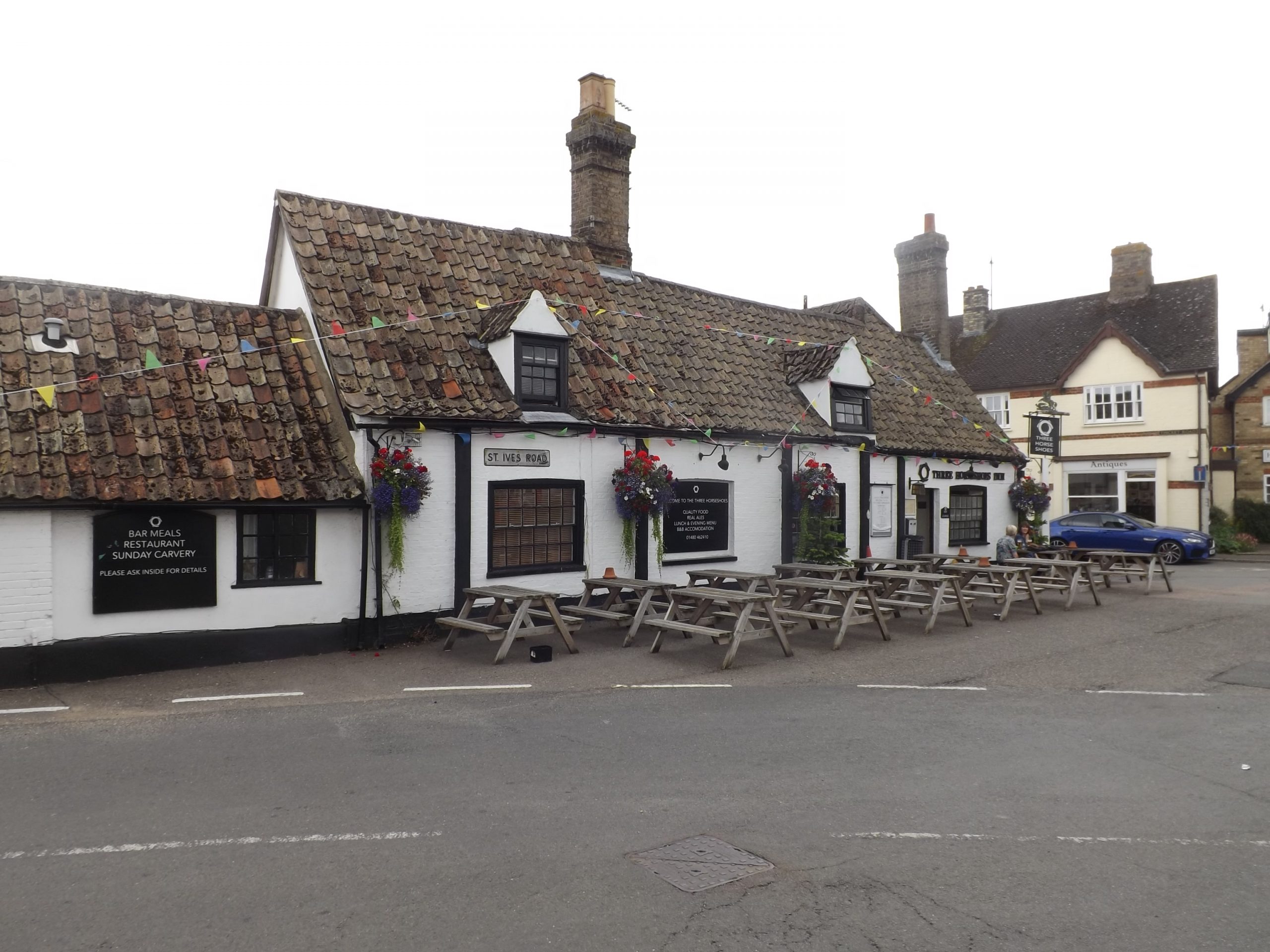 As a proactive publican you will focus a lot of your energy on reducing shrinkage from your pub or bar. This is a great way of boosting profitability for your business. However, if you really want to capitalise on the benefits of good stock control then a professional stocktaker for your pub could be a great investment.
In this blog post we talk about why your pub needs a professional stocktaker.
A stocktaker will help you understand the problem. While shrinkage is defined as a loss of revenue through wastage, what does this mean? Shrinkage includes over pouring, spillage, staff member serving errors, write offs, theft and line cleaning, for example. The less shrinkage your business has, the higher your gross profit, yield and overall profit will be. By understanding the problem you can reduce shrinkage. This is what your professional pub stocktaker will help you achieve.
Your stocktaker will help you focus on Gross Profit and yield as your key business metrics. This will help you see how much revenue and profit you are making in all areas of your business. Each line on your stock report will clearly state the level of GP. By understanding the GP levels for all stock you can look at ways, with help from your stocktaker, to increase your profit margin.
While yield is often overlooked by publicans it is a key indicator on the success of a bar or pub business. While it is rare to achieve a 100% yield, it is possible to achieve a 105% yield on draft beers. This is something that your bar stocktaker can talk to you about.
When you work with a professional and experienced bar stocktaker they will help you implement realistic GP and Yield goals for your business. They will then help you achieve them. While it may look like hiring the services of a professional independent pub stocktaker is a time consuming and expensive investment, you will quickly see the rewards!
If you'd like to know how the benefits of hiring an experienced pub stocktaker far outweigh the investment, call us now.
Why Your Pub Needs A Professional Stocktaker
was last modified:
January 23rd, 2020
by