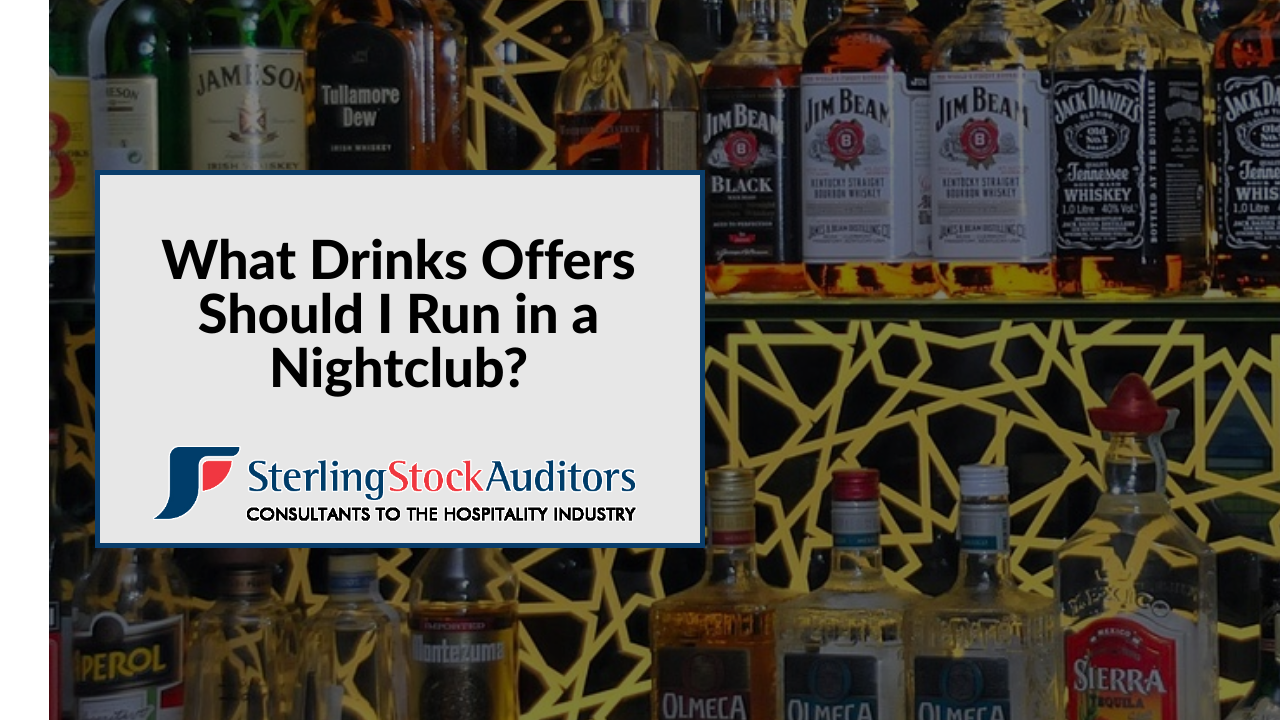 When running a nightclub in the UK, offering a diverse range of drinks is crucial to cater to the varied tastes of your patrons. Here are some popular drink options that you can consider:
Classic Cocktails: Offer a selection of well-known cocktails like Mojitos, Margaritas, Cosmopolitans, Old Fashioned, and Martinis. Classic cocktails have a timeless appeal and are popular choices among many club-goers.
Signature Cocktails: Create unique and innovative cocktails that are exclusive to your nightclub. Having signature drinks can set your establishment apart from others and create a memorable experience for your customers.
Craft Beers: The craft beer scene has been growing rapidly, and many people are now looking for unique and flavourful beer options. Partner with local breweries or offer a rotating selection of craft beers on tap.
Wine: Have a varied wine list that includes red, white, and rosé wines. Offering wine by the glass and bottle allows customers to enjoy their preferred options.
Premium Spirits: Stock a wide range of premium spirits such as single malt whiskies, aged rums, high-quality vodkas, and small-batch gins. Many club-goers appreciate the option to indulge in top-shelf spirits.
Shots and Shooters: Provide a selection of fun and colourful shots and shooters. These can be popular choices for celebratory occasions and create a lively atmosphere.
Mocktails and Non-Alcoholic Options: Cater to non-drinkers and designated drivers with a selection of delicious mocktails and non-alcoholic beverages.
Energy Drinks: Many nightclub patrons enjoy mixing their drinks with energy drinks to keep their energy levels up throughout the night. Offer a range of energy drinks as mixers.
Bottled Water: It's essential to keep your customers hydrated, especially after dancing and drinking. Offer bottled water to encourage responsible drinking and ensure a pleasant experience for your guests.
Soft Drinks and Mixers: Make sure to have a variety of soft drinks and mixers available, including sodas, tonic water, fruit juices, and tonic.
Remember to consider the preferences of your target audience and conduct occasional surveys to understand which drinks are most popular among your patrons. Additionally, promotions, happy hours, and themed nights can boost the appeal of certain drinks, increasing sales and creating a dynamic atmosphere in your nightclub. Always prioritise responsible alcohol service and comply with local licensing regulations.
What Drinks Offers Should I Run in a Nightclub in UK?
was last modified:
July 29th, 2023
by