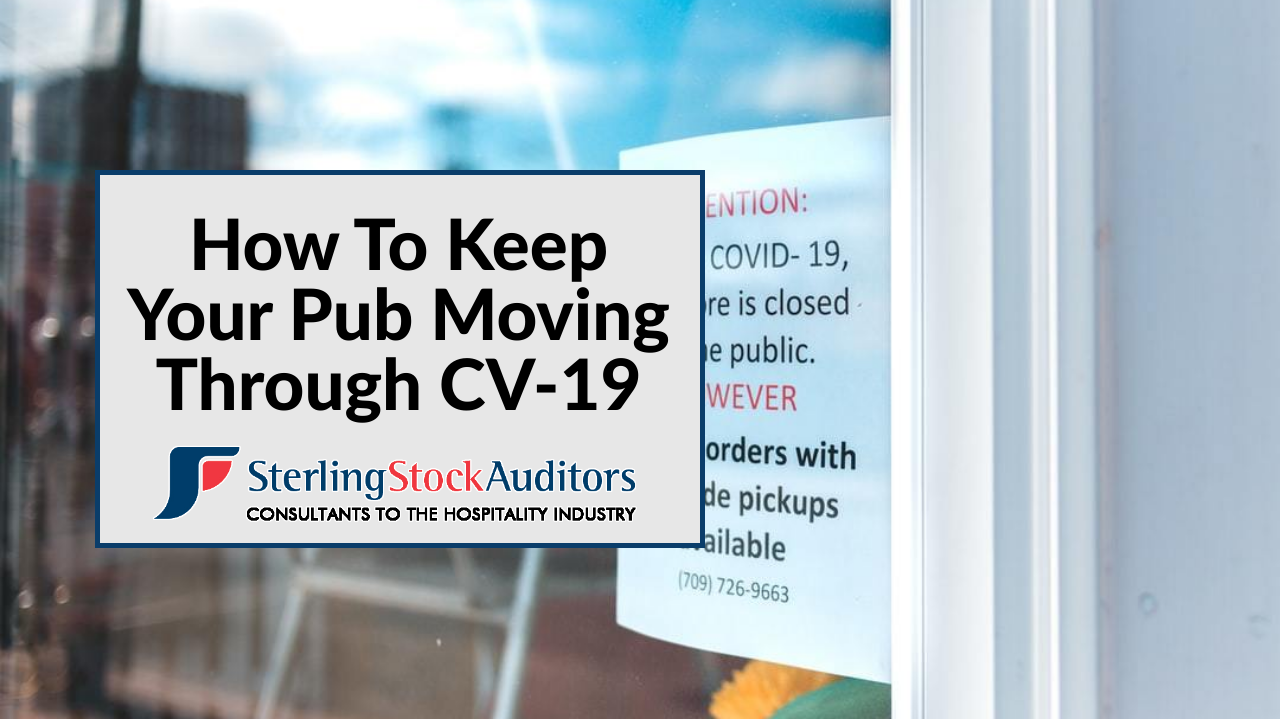 I think we can all agree that the local pub is missed. Especially with the warmer weather we have been experiencing recently. The local beer garden would be a welcome treat on those sunny and warm evening. Right now however, it's not meant to be.
The local pub is a place of friendship, happiness and community. It's where you catch up with friends and see your neighbours in a relaxed and enjoyable setting. While lock down is taking place this local pub community may feel like it is lost, but there are ways to keep your pub moving through CV-19.
In this blog post we share some ways that you can keep your pub moving through these uncertain times.
Pub Quiz
If your quiz nights were popular, then why not take them online? This is a chance for your customers to spend some time with you, but they can invite friends and family to join in too. Even if you haven't had quiz nights before, now could be a great time to start them. You can run the event for free or a small amount per household and then the prize money is split between the pub and winner. Perhaps a prize could be a drinks voucher to spend when all this is over?
Gift Vouchers
Why not look at gift vouchers that you can offer through social media or on your website? This will help put money through the till while the doors are closed. You could also run competitions on social media and the prizes are gift vouchers. This will give potential and loyal customers a reason to pop in and see you as soon as lock down is over.
Offer the Premises
Look out for ways your pub can support the local community. This could be selling and delivering essential food items to the elderly and vulnerable in your local area, for example. Use the windows of your pub to promote local community events and projects that are helping others. Show your support of the NHS and the local community too. This will help create a great impression of you and your business for when things return to normality.
How are you keeping your pub moving through CV-19?
Sterling Stock Auditors – BLOG – How To Keep Your Pub Moving Through CV-19
was last modified:
June 22nd, 2020
by