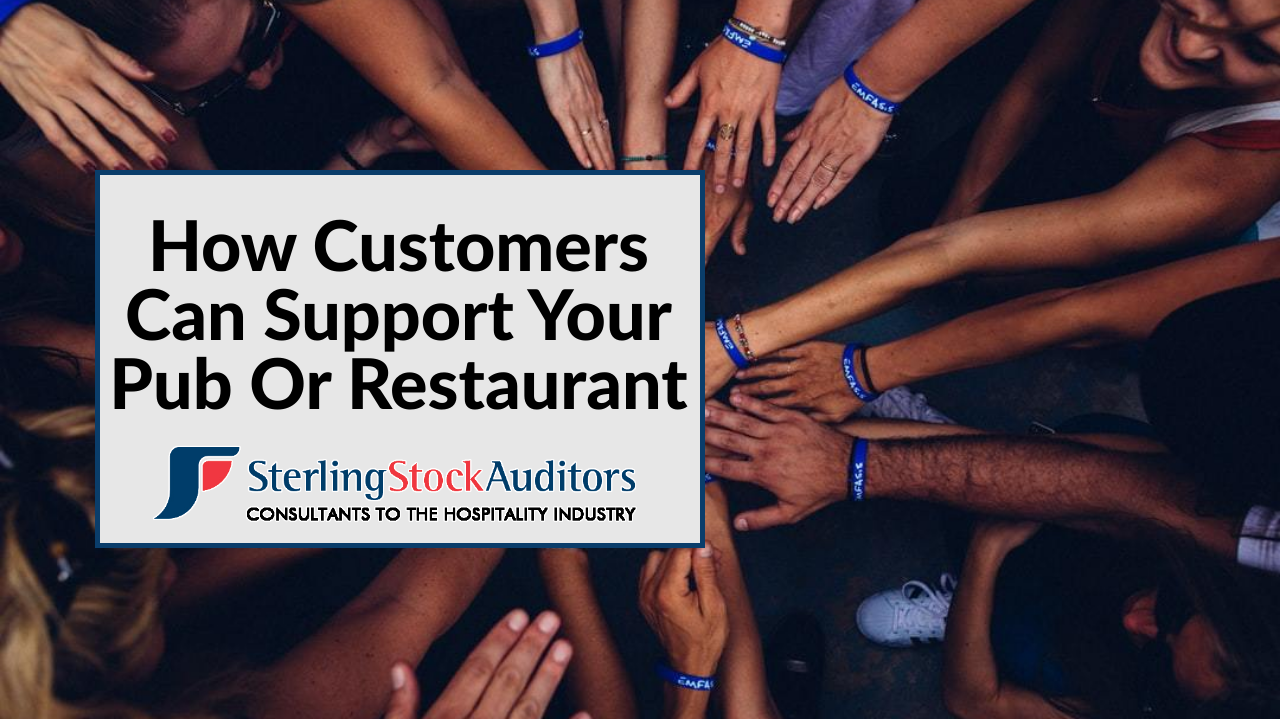 In this blog post we have some great tips that you can share with your audience. We all love our favourite local cafe, restaurant, bar or pub. Your customers will want to help you during this time. However, they may not be sure how. Why not share some of the following tips with them – these can really help you during lock down and will help when you re-open again too.
Reviews
Get your customers to leave reviews on social media platforms as well as review sites. This won't cost your customer a thing, but for a few moments. Explain to your customers how much of a difference reviews make to your business and why they are so important. This will really help you in the long run, during lock down and when you re-open.
Engage Online
Encourage your customers to engage with your social media posts. A like on Facebook is great, but using the 'wow' and the 'love' is even better. If your customers want to do more than that, then why not ask them to share your posts too. This engagement on social media will help you increase your engagement on posts. In turn this will help you widen your audience and grow your reach. It doesn't cost you a penny and it doesn't cost your audience anything either.
Share Foodie Pics
Tell your audience you want to be reminded of the happier times. Ask then to share photos of when they have visited your restaurant and to tag you in the photos. Their friends and followers will see these amazing photos. This could encourage them to come and visit you when lock down is over or book their birthday meal out with you for later in the year.
Gift Vouchers
Ask your audience to consider buying a gift voucher that they could use at a later date. Another option is to ask your customers to think of a gift voucher as a birthday present for their loved ones celebrating while on lock down. Offer to send the gift voucher yourself with a personalised message, so you take all the worry away from them.
Newsletters
If you haven't got a newsletter then now is the time to start one. Ask your audience to join and offer exciting deals for subscribers only. A monthly newsletter is really what you are looking for. More than that and it will be too much, any less and you risk being forgotten. Share the new menu that you'll have when you re-open, and maybe a special date for newsletter subscribers only? Something like a VIP night for example.
Share This Post
When you share these ideas with your customers to keep you going, then ask people to share them. By supporting the wider catering industry it will help businesses like yours survive through these uncertain times.
How Customers Can Support Your Pub Or Restaurant
was last modified:
June 22nd, 2020
by