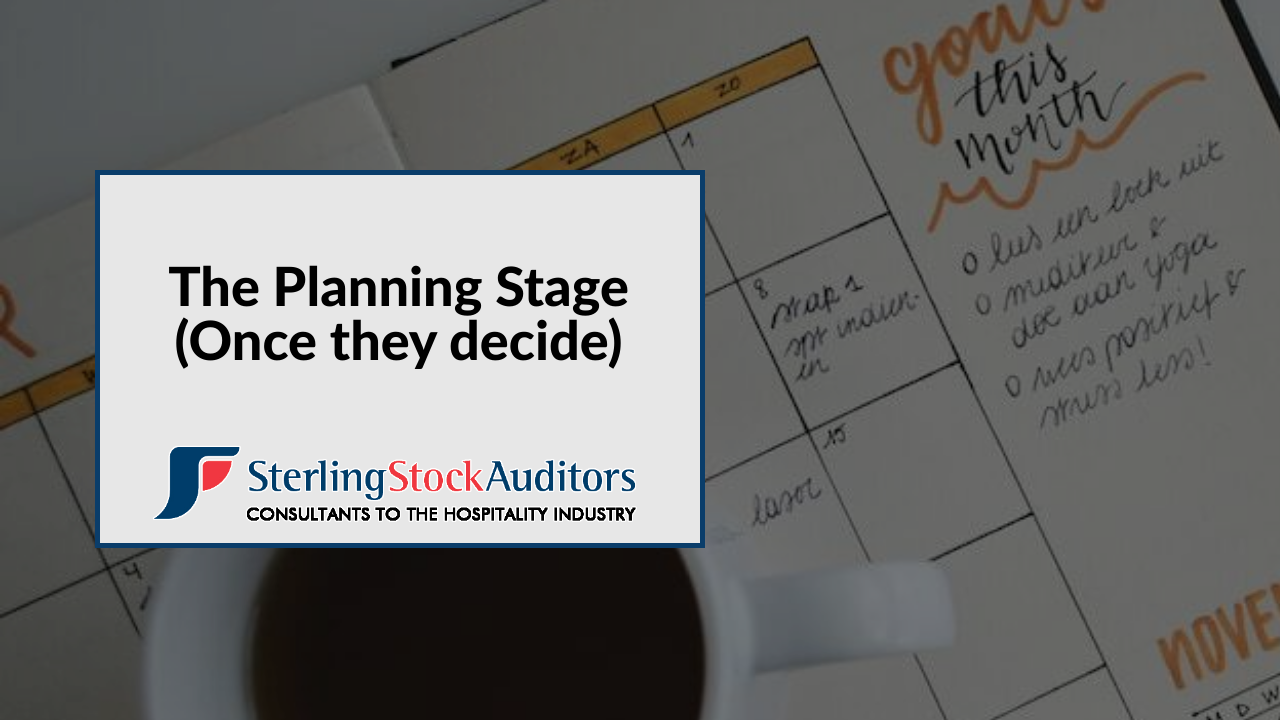 Provided that you have presented yourself well enough online or created a good enough customer experience that people are recommending you, you customers are likely to get to this stage of planning a visit to your establishment.
Just because you have caught their interest and made yourself an option they will consider, it doesn't stop here, these customers are now in what we refer to as the planning stage.  This is once they've decided where they are going, they are now looking  for information around how to create the best experience in visiting your venue. 
At this point it is very important to consider how readily available information is around customers actually coming to your venue for the first time. 
Are you displaying information around all of the following; 
Direction & Access – Including Travel Options

Parking Options & Restrictions 

Menu Options & Allergies 

Booking Details & Contact Info 

Payment Information 
Even though these customers may have decided to come to visit, it is still important to make sure that they are well equipped with as much information as possible prior to their visit in order to create the best customer experience and customer journey. 
It is still surprising how difficult some venues make it to access this very important information. just because someone has decided to come and visit, they may still be deciding on the various factors of that visit. if navigating this becomes too difficult you may well lose a well intended potential customer. 
Whilst it might be easy for you to upload a PDF version of your menu, think about whether or not this creates the best customer experience.  With a high focus on catering to the best customer experience, Would you be better to have your menu fully online with options to filter this by allergens?
Consider all the things that you could do in every stage of their planning to make their experience easier and more enjoyable come on and to remove any friction 
Just because a large number of people use Google Maps, don't assume that everyone has the answers already, make sure you lay these out so that you guarantee every customer has a great experience and doesn't struggle to find you, and plan their trip.
It is obviously easier to plan your stock levels and staffing if you know how many people are likely to be at your establishment, so it's a good idea to have a robust booking system in place and to effectively communicate this online to let people know whether or not they need to book, and how to go out this. 
Whilst most places accept both cash and card payment, be sure to highlight this in any and all communication you have online so that customers can be reassured that they won't face any embarrassment or complications when visiting 
This is just a brief overview, but it is surprising how many venues and establishments still do not have all of this information easily laid out to help prospective customers during their planning phase. If you're reading this I don't want you to be one of them, so be honest with yourself and take action around all of these key contributors to a great customer experience & journey. 
If you need any help around  any of these topics please feel free to reach out to me 
And of course feel free to share this resource with anyone you may think we'll find it useful. 
The Planning Stage (Once they decide)
was last modified:
May 23rd, 2023
by