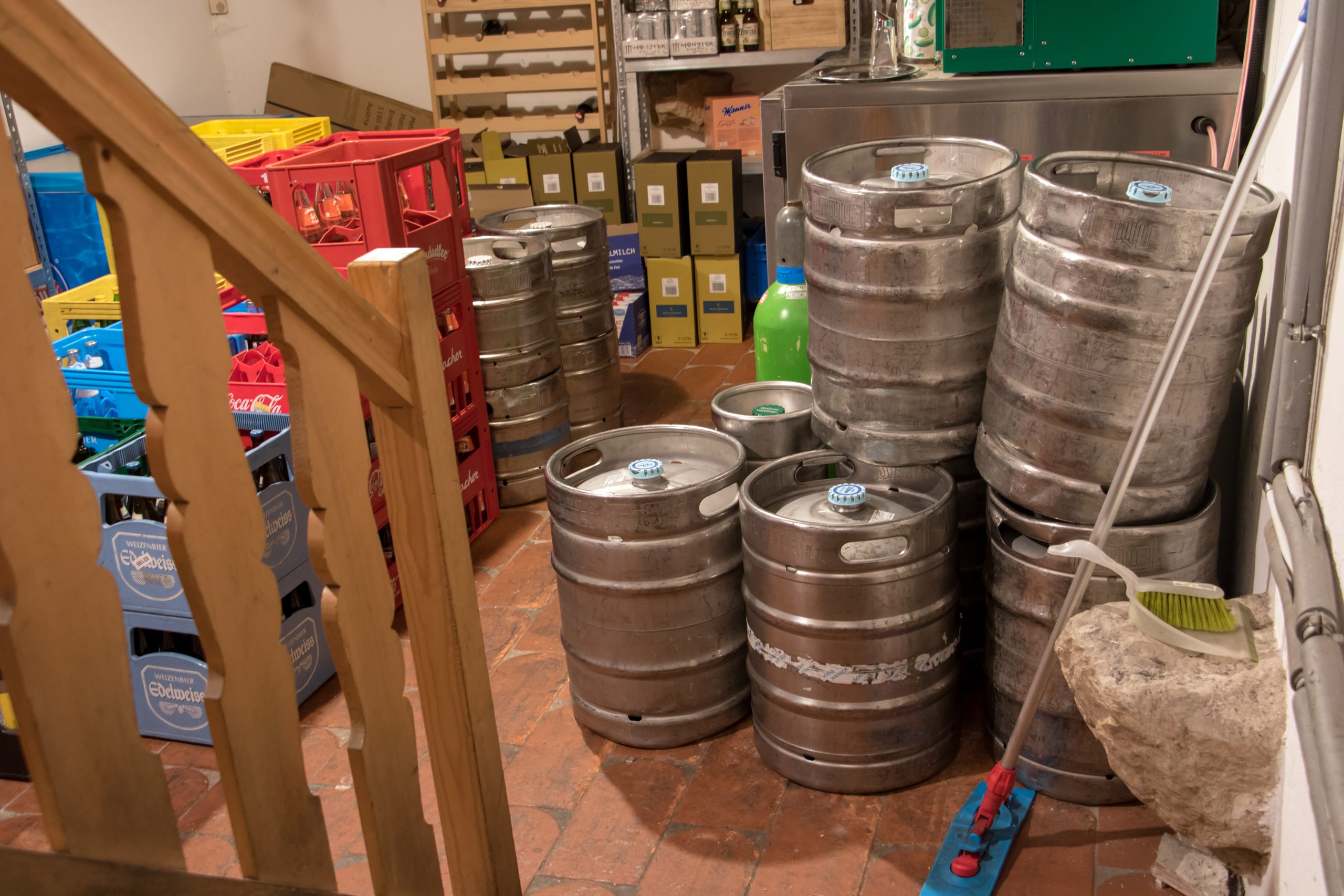 Getting your staff involved in your stocktake may help speed up your stocktaking process, but it also makes a lot of room for human error in stocktakes and such like. However there are ways that you can get your staff involved in your stocktake and it will benefit the business.
For example, by showing employees that work on the bar how much wastage is recorded in the stocktake from badly poured pints, it will help the whole team understand how they can wastage to a minimal. By showing how much this wastage affects the profit margins of the business it can be a real eye-opener for your employees.
You could also throw in a little sweetener for your employees. In this case you could choose an amount the wastage needs to go down and if hits this amount then everyone gets a little bonus for minimal wastage. This will help encourage your team to focus on not wasting stock which will earn them a little more, and it will still improve your bottom line.
Another benefit of finding ways to get your staff involved in your stocktake is that it will build a stronger relationship with your employees. They will feel that you trust them and by getting their support on things like the stocktake will make them feel like real part of the business and an essential cog in the machine.
Through demonstrating your commitment to stock control you will also discourage thievery. Nobody likes to think that their employees would steal from them, but sometimes a cheeky free drink for a friend or a bottle from the cellar is too tempting. However by showing how meticulous you are with your stock control you will deter the potential thief.
If you would like an independent stocktaker for your catering business to help manage your stock, please contact us directly. We would be only too happy to help.
How To Get Your Staff Involved In Your Stocktake
was last modified:
December 17th, 2019
by