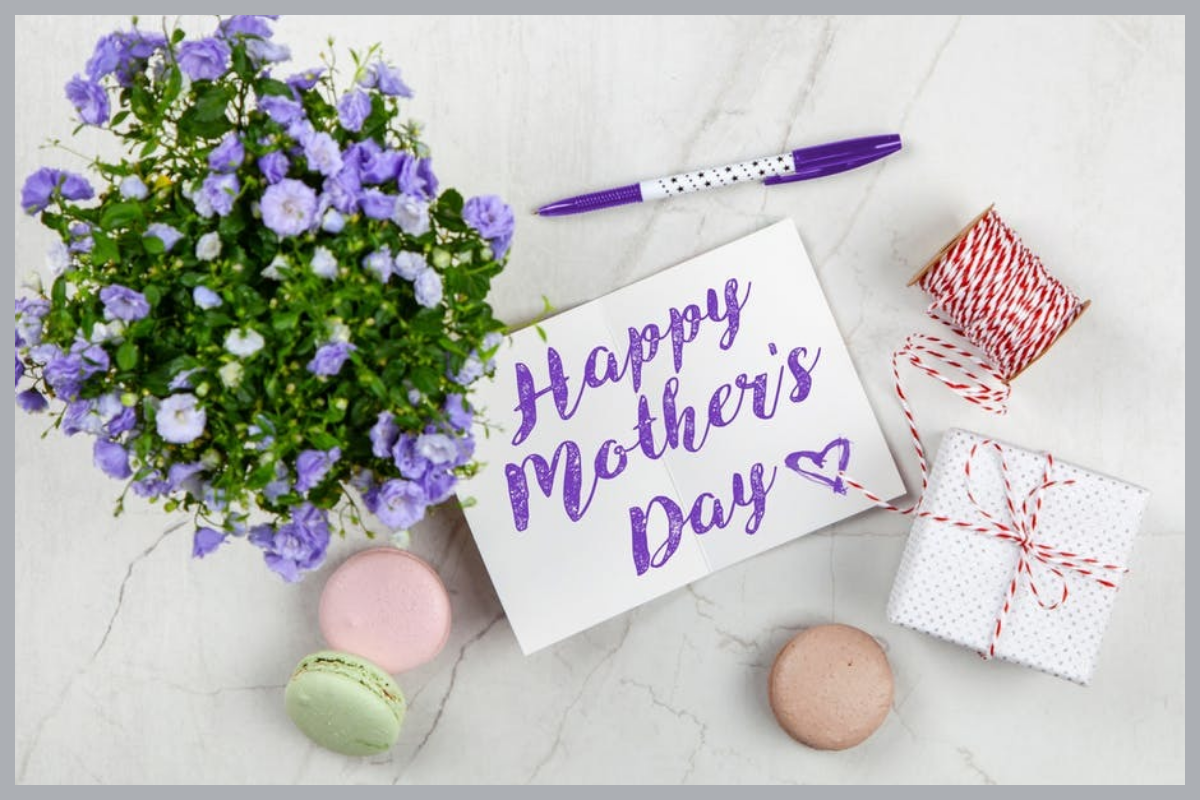 Mothers Day is one of the busiest days of the year for restaurants. In fact it is busier than Christmas Day for many businesses. It is essential that you make the most of  Mothers Day for your restaurant. In this blog post we share some ideas of how you can do this;
Presents for Mum
Promoting that you will give a free gift to every mum on Mother's Day could be a really nice touch. This could be what gets the customer to choose your restaurant instead of your competition. This free gift could be a rose, a pot plant, a bunch of flowers, a small box of chocolates or a free glass of wine with their meal. It's a small touch but it will make a big difference to your potential diners.
Partner With a Charity
Donate a percentage of all your profits of all Mothers Day meals to a relevant charity. This could be a women's aid charity, a children's charity or a charity that works solely with women. Take the time to research local charities that are relevant to Mothers Day and they may be able to advertise this to their audience too.
Create a Special Event
Instead of a standard Mothers Day meal, why not take it to the next level? You could have a meet and greet session with a local celebrity that mums love for example. Run a raffle for mums only with a wide selection of prizes or create a dinner and dance night instead of just Mothers Day lunch. Think outside the box to create something spectacular for Mothers Day.
Live Music
Get in a live singer to do background music for you.  Choose all the songs in advance and think about the songs and music types that 'mums' like. This will create the perfect atmosphere for diners and is likely to get them booking for next year too, not to mention visits in between. Maybe ask for song requests with table bookings too make this experience even more personalised.
Fixed Price Menus
Having set menus not only makes things easier for your kitchen staff and stock orders, but it gives your diners something to prepare for. They know what the meal is going to cost them and you can get their taste buds tingling in excitement before they come in for their meal on Mother's Day.
Get Them Back
Mothers Day doesn't need to be the only time these guests come again. As the diners leave give them a flyer for Father's Day and talk about what you will be doing for that date. Give a small card to the mother in the party and this gives her discount on her next visit. Remember, making it mums only makes the discount even more special.
What are your doing to promote Mothers Day this year?
Promote Your Restaurant This Mothers Day
was last modified:
February 14th, 2020
by