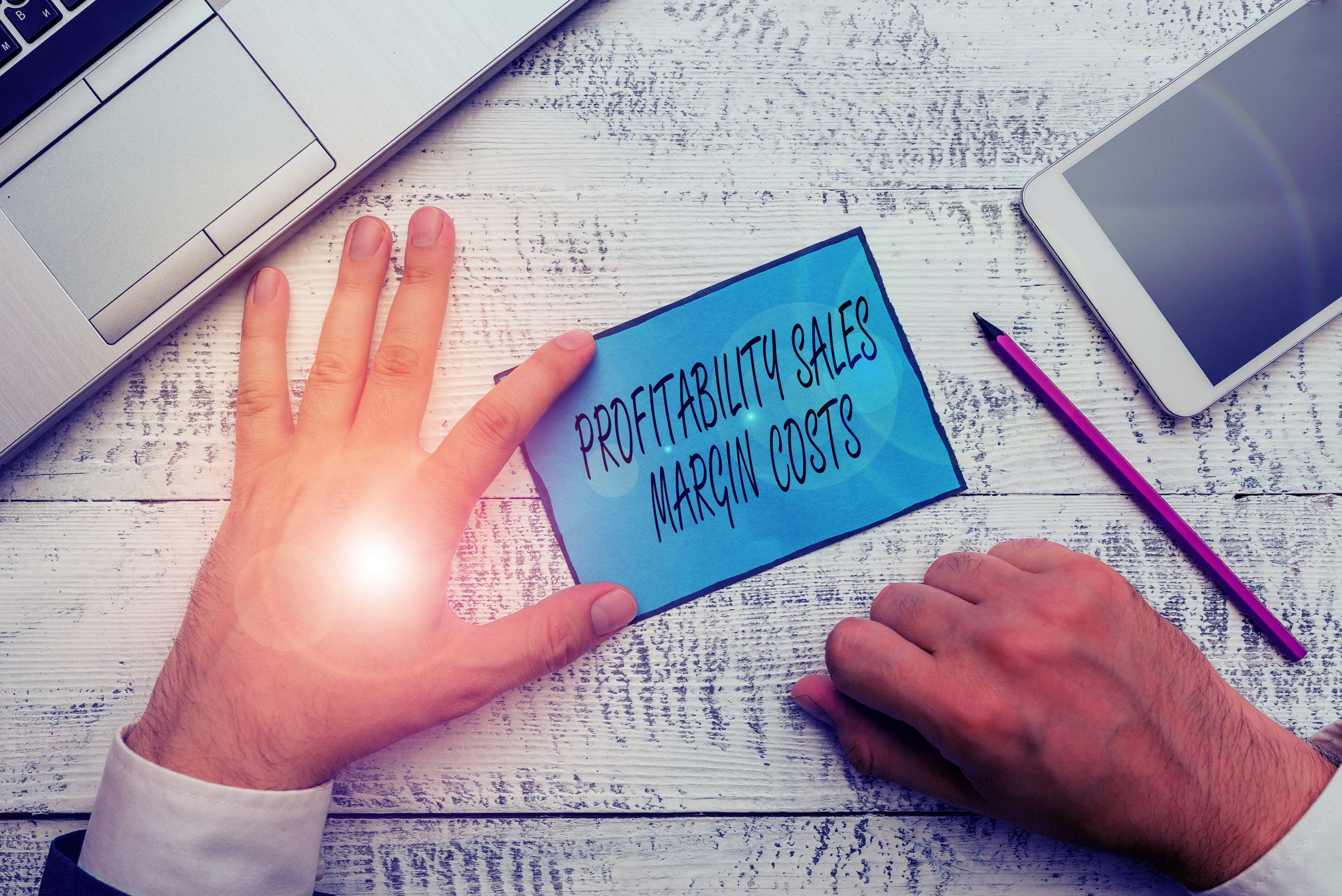 If you are a pub or bar owner it is only normal that you will want to find ways of increasing your pub margins. In order to run a successful business there are many factors to consider. One of these most important factors is your pub margins.
Your stocktaking routine is one of the key areas that can make or break your business. This is also an area of business that can have the most impact on your pub margins. If you can implement a strong stocktaking routine into your pub then this will help better manage your food and drink stock, as well as increase your margins.
However there are other ways that you can increase your pub margins and we have listed some ideas below for you;
Staff training is essential. Train your front of house team on how to up-sell to customers as well as promoting high profit products.
Speak to potential suppliers about free stock for promotions. You could also ask for lower rates on stock if you place their products in highly marketable areas of your pub.
Purchase some optics. These really help in the reduction of over-pouring and accidental wastage.
Shop around for the best cost price, but do not be tempted to over order just for a lower cost price.
Sell your bottled wine by the glass as well as by the bottle. Selling wine by the glass will be more profitable than selling it by the bottle.
These are just some ideas to help you increase your pub margins. If you would like more ideas like this then call us. We have many years experience as independent pub stocktakers. From stocktaking in numerous pubs, we have seen what works and what doesn't work. We are happy to share guidance and advice to help you increase your pub margins, so give us a call.
Increasing Your Pub Margins
was last modified:
March 8th, 2020
by