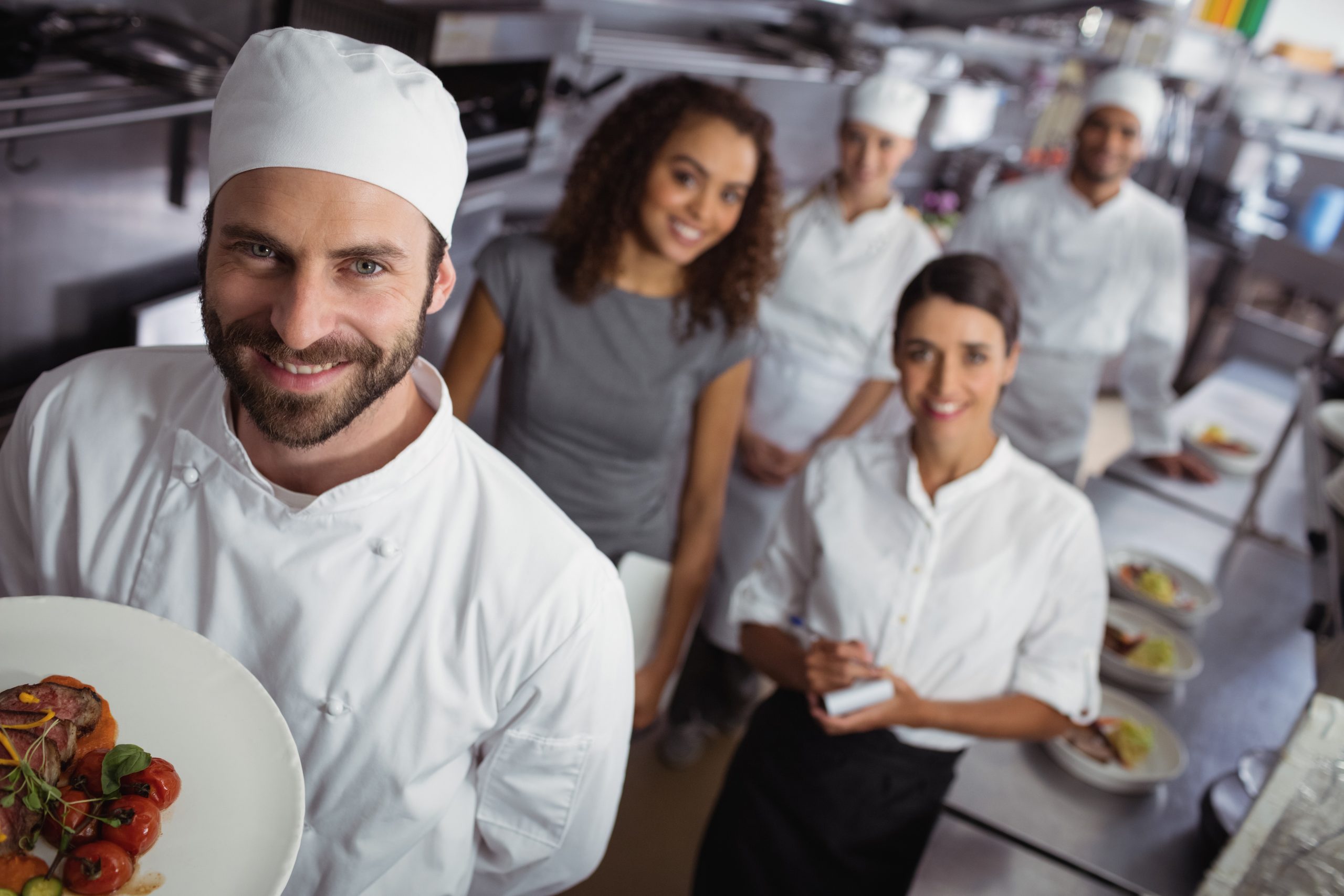 This is a real Glassdoor review of a boutique hotel chain:
"Management sucks, incompetent, lazy and disrespectful. They should listen to employees more."
Compare that with what hotel employees told their employers after they implemented Engagement Multiplier.
"Thank you for the opportunity to express our thoughts. It's an amazing place to work, and this is a great addition."
"I feel I'm actually making a contribution to how the hotel is run."
"I can express myself on something I think that needs to be fixed to make this great place an even better place."
"I feel valued. Like someone cares!"
"It makes me feel very positive and shows a great attitude from the company; they want to be able to hear everyone's perspective."
"It's nice to know that managers want to hear our feedback. That they care about our happiness as employees and want the best for the hotel."
It's amazing how big a difference it makes in employee attitude – and engagement – when they feel heard and valued. In fact, if you peruse Glassdoor reviews for small and large hotel chains, the most complaints are around employees not feeling listened to and respected.
Perhaps that's why the Engagement Multiplier survey is getting such great results for our hospitality clients. We're systematically removing the biggest barriers to engagement with every survey.
Here's what we've been hearing from our brave, caring, identifiable hospitality owners:
"The world of hospitality is driven by numbers and measurement. We have financial tools to measure business performance; we have tools to measure our reputation. Engagement Multiplier is the missing piece of the jigsaw and has provided us with the capability to make informed effective decisions based on honest scores and feedback from our teams."

Andrew Stembridge – Iconic Hotels
"Engagement Multiplier is a Game Changer. And I say that as a veteran of almost every survey option that we have utilised having fostered disappointment, frustration and inertia. It is not onerous for the staff to complete, it's revelatory in its results, and offers a tangible guide to management as to what is necessary to fully engage its most precious asset – the workforce. The 90-day frequency means it is a dynamic tool, rather than retrospective, and the participants feel involved in the future of the company. . . I have never before truly felt that I knew the wishes of my staff so incontrovertibly."

Jeremy King – Corbin & King
"Engagement Multiplier has changed the way we look at staff surveys: it is a powerful new way to interact with our people on a continual basis. The fact that it takes place not just once a year, and is a two-way communications tool, means that many insights have been shared, comments and concerns have been individually addressed, and we have been able to improve our operation in myriad small ways since launching the initiative."

Jannes Sorensen – The Beaumont
We love working with our hospitality partners, because we know that the best service, and unforgettable customer experiences, begin with engaged employees.
Are you interested in what Engagement Multiplier can do for your hospitality teams?
What do Hospitality Employees Really Want?
was last modified:
December 23rd, 2019
by