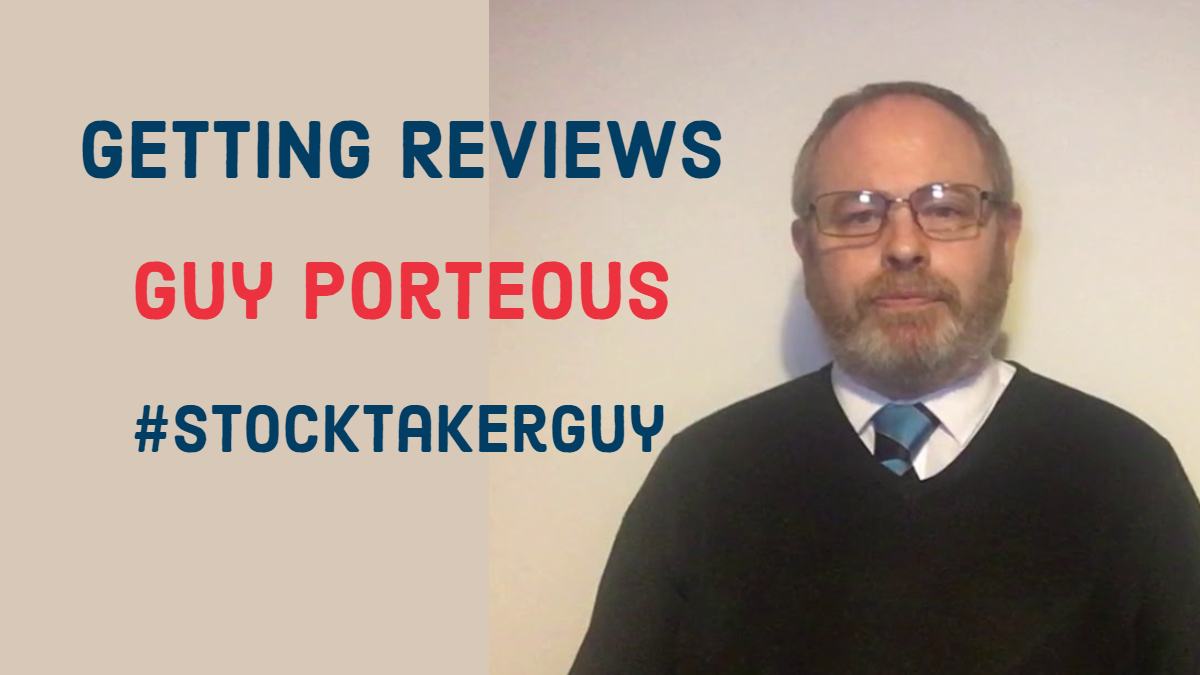 Today I want to talk to you about reviews of your venue and why they are important.
We've all got used to TripAdvisor, we've all got used to looking at a venue, when we go on a holiday perhaps always looking for somewhere to go and eat or go and drink. So the first place where we usually go is maybe Google and the first thing that pops up is usually some review on TripAdvisor or review on Google.
So as a pub, bar or restaurant owner you need to be keeping an eye on those reviews.
Yes we know that some people will put bad review just because they can, but it's the way you answer that. Be professional, don't be patronising, answer their concerns and get straight on it.
But make it part of your daily routine or a member of staffs routine that they should go on and check the review sites. Just so that you know what's being said and you can answer concerns. The way you answer that can actually bring them back, but it will also bring other customers back in as well.
When should you ask for reviews?
The old-fashioned way was when you were with the diner, with each course, your front of house staff would pop round. I was trained that as a dish or a course was delivered to the table, he let them start, you then went round to ask them if they were all right, but you didn't wait for them to have a mouthful, you know it was all part of being trained to ask.
Make it as easy as it is possible for your customers to leave you a review.
I've spoken before about having a guest Wi-Fi with hotspots and access points. So that's a great way of getting them there and you say 'hope you enjoyed it, could you leave us a review?'
If you've got till that does your proper receipts where you can program them, you can put a message on there. You can have little cards on the table, you could train your staff that when they take a bill to somebody, ask them you know, if you've enjoyed yourself would you put a review on there.
You can even put a draw on say once a month if you put a review on the site, your name will go into a draw for something, and it doesn't have to be mega expensive, you don't have to give a weekend away with free accommodation but just something that rewards people for leaving you a review.
Reviews are very important, so it's something to think about that will increase your trade.
Getting Reviews
was last modified:
March 25th, 2019
by