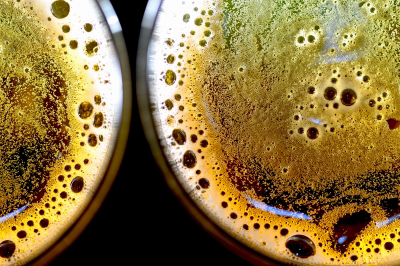 Want to know what's happening in your business so you can take action right away?
Having regular stocktakes carried out by a professional firm is a very important business tool - all to often overlooked by licensees, usually at their peril.

At Sterling Stock Auditors, we offer so much more to Owners and Licensees - not only helping you to manage the costs in your business, but to effectively account for your stock, whether wet stock or food, so you can focus on sales and more pressing business activities.

Get in touch to book a free initial consultation and find out how we can improve your bottom line and identify inefficiencies in current practices. Call 01733 806330 or email us today!